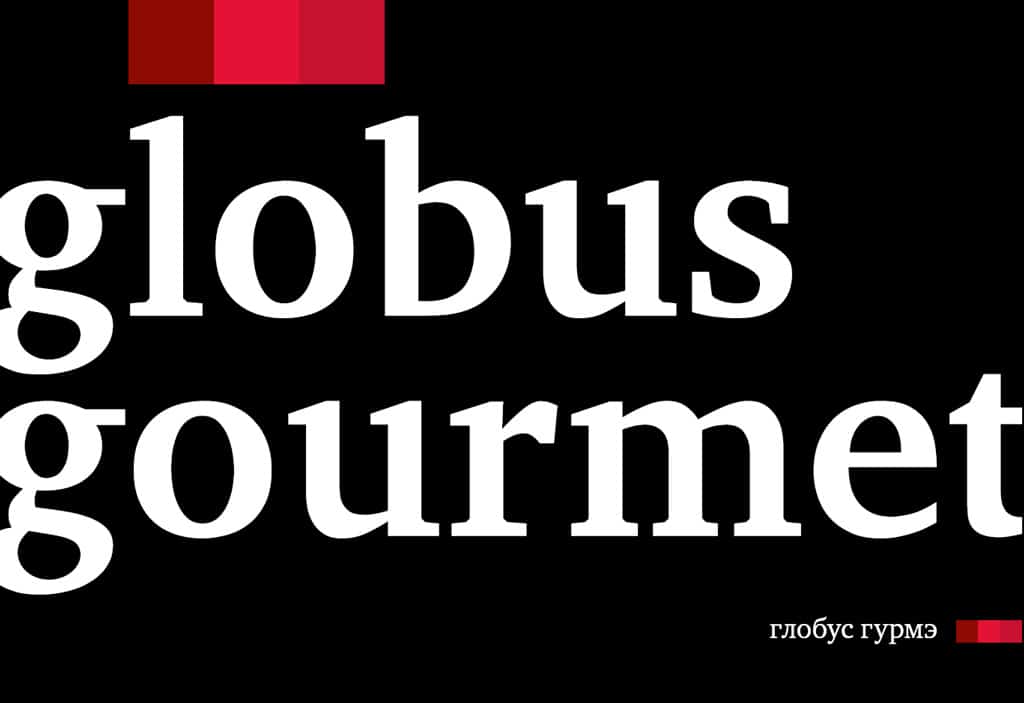 You can find our chocolate in all the Globus gourmet shops in Russia!
Globus Gourmet is chain of grocery stores of ultra premium class with 6 luxury stores based in Moscow  and one i St. Petersburg with an average of 4000 customers per day.
Globus Gourmet was rated the best of gastronomic shops of the world, compiled by expert advice of British magazine The Grocer.